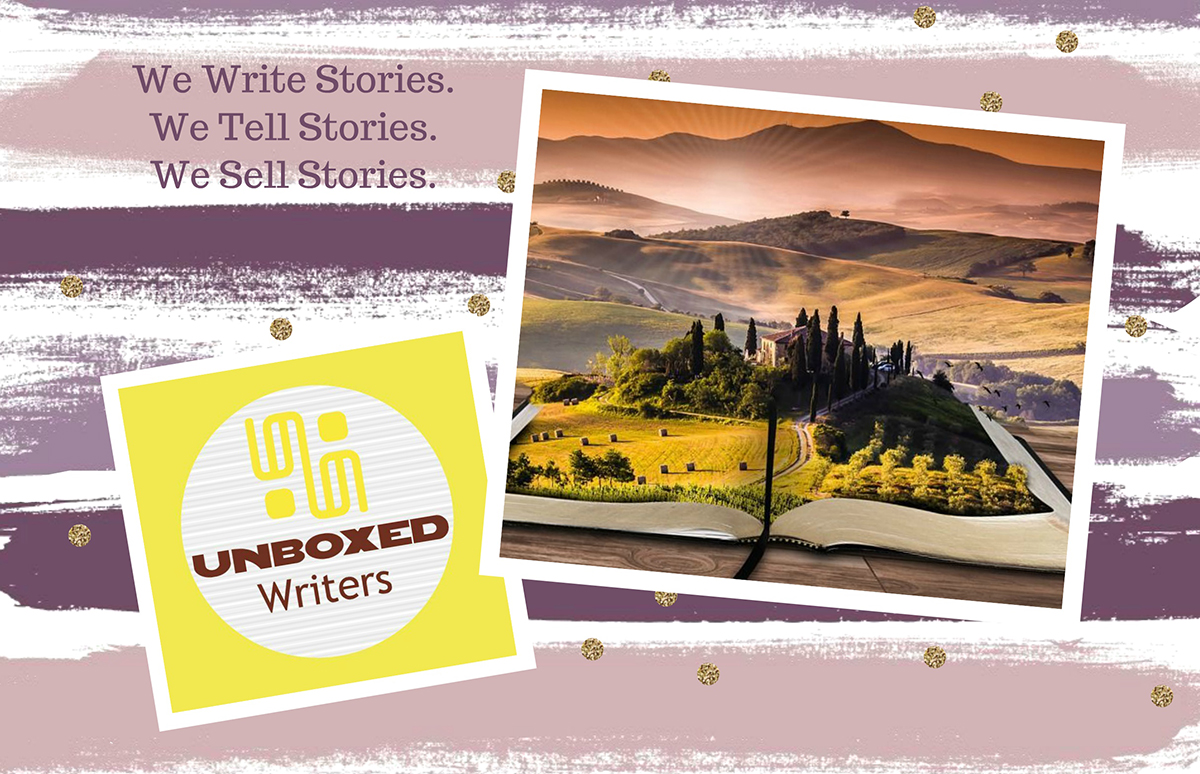 Undercooked Fare
Chillies and Porridge (Edited by Mita Kapur) has an interesting if rather crowded jacket picture. A line-up of accomplished writers. A winner of a topic for an anthology: food. Chillies and Porridge should have made for truly delicious reading. And some of it does, but only some.
Janice Pariat`s reflective eulogy to a breakfast staple of her childhood, porridge, is counterbalanced very well by Bulbul Sharma's paean to the chilli. Saleem Kidwai tells us about the big and small game his father hunted; uber-chefs Floyd Cardoz and Manu Chandra look back at their early kitchen days with wistful nostalgia; Niloufer Ichaporia King takes us on detailed walks around the bazaars of Mumbai. Chitrita Banerji demystifies the Bengali bonto, that indispensable detail of every Bengali kitchen; Karthika Nair waxes poetical on food for the mind, body and emotions, and Sidin Vadakut takes us through the elaborate menu at Prime Minister Modi's first- ever tea party.
The stand-outs are Jhampan Mookerji's mahua trail that takes him deep into the forests of central India, Jerome Marrel's ode to slow cooking and the last article, Anita Nair's sweetly sentimental essay on the food that graces her parents' table in Kerala.
However, what stops this book from soaring is a case of sloppy editing. It's all there, alas: the awkward sentence constructs, a line that begins with a singular, suddenly falling headlong into the plural ('The leg piece, more often than not, found their way back to my plate.'); the its- for-it's trap, lain on for laid on, missing punctuation marks, and maybe forgivably for a book on food, pour for pore. Time- Life appears as Times-Life, Lego as Leggo, Corps as cores, the evergreen hit `Tum aa gaye ho' becomes `Tum aagey ho,' …oh, you get the picture.
In conclusion, let me hark back to the slow cooking piece. The best diet, avers Jerome Marrel, is made of fresh products, cooked at home and eaten slowly without reaching for second helpings. Now if that isn't the gospel truth, I don't know what is.
Chillies and Porridge : Writing Food
Edited by Mita Kapur (Harper Collins)
Rs 499/273 pages
http://unboxedwriters.com/undercooked-fare/#.V1cMl_l9600