THE NEWS MINUTE
Ian Fleming would be both shaken and stirred if he met Hollywood`s 007
By Sheila Kumar
The name is, of course, Bond, James Bond. And he`s back in the news, what with the next movie (titled `Spectre`) announced, what with the beauteous Monica Belluci as the oldest Bond girl (phew), what with Sania Mirza set to give TV tutorials in how to be his clone, and with news that his iconic Aston Martin may be downgraded to a Fiat.
But quick, take a one-question quiz. Which book character can you think of who has been almost if not totally obliterated by his celluloid persona? No, it's not Superman; Christopher Reeve and Co. have faithfully depicted the superhero's schizoid persona. No, it's not Loki; Tom Hiddleston is doing a marvellous job staying true to character. Ditto Rob Patterson when he played Bella's beau. Nope, it's not H. Potter though one does tend to visualise Daniel Radcliffe when summoning up an image of the Hogwarts hero.
Think of an iconic character played by another Daniel.
It's that dashing secret agent, 007. Played by actors with major brio like the incomparable (there, I've gotten off that fence!) Sean Connery, Roger Moore, Pierce Brosnan and now Daniel Craig, it's all about heavy-lidded languorous looks, a bevy of hot chicks with the most provocative names (you really want me to list them here?), an arsenal of weapons that instantly becomes the wet dream of every breathing man on this planet.
The name is Bond. But the celluloid JB seems to have overwhelmed the original MI agent. Bond in the films is suave, sophisticated, always one step ahead of all his formidable foes, and wearing the sharpest suits ever. Sometimes he is M's bête noire but M (male or female) always forgives him with a bitten-back epithet or a deep sigh. Lately, we have seen Bond caught up in some sort of existentialist crisis but the fog soon clears and Our Man is back, running a reflexive hand over his latest gleaming toy: the smallest lethal pistol ever made, or the smoothest, most shapely thigh. Same difference.
Well, I put it to you that Ian Fleming's James Bond was not all testosterone. Those of us who have read our fascinated way through all the Fleming books (14 in all) know that James was a damn good agent, which is why he earned the double-digit classification, the licence to kill. Yes, women of all persuasion (but not the straitlaced Miss Moneypenny, so don't believe the movie version!) do tend to have an immediate meltdown and fall into his arms. Well, he was handsome as be damned! But there was more to Bond than that.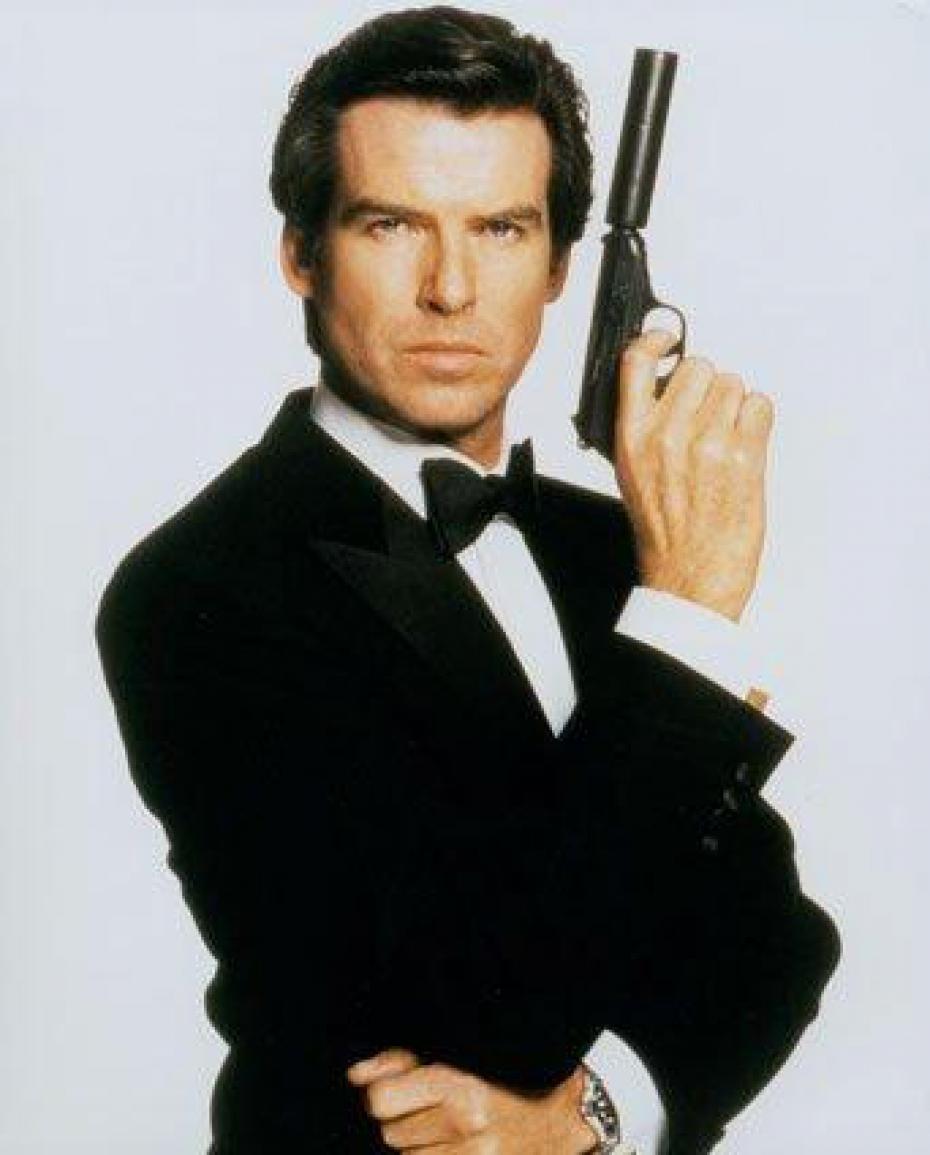 The point here is, Fleming was more than a writer of the rocket- paced JB thrillers, he was also a very good writer. The Bond stories neatly encapsulated the political upheavals of the time, they contained masterly sketches of the human character, along with espionage, sabotage, subversion. And all of it with much more charm than other eminence grises like John le Carre and Graham Greene.
The early Bond was prey to self-doubt, moodiness and even spells of depression, the last after he lost his wife. He liked to pop glucose tablets. His dalliances with women were more about the art of flirting fine-tuned to an exquisite degree, not the mindless coupling of the movies. And the humour, oh the humor; JB had a brisk line in the dry comeback. Also, he sometimes dressed in tweed suits… so take that, Tom Ford!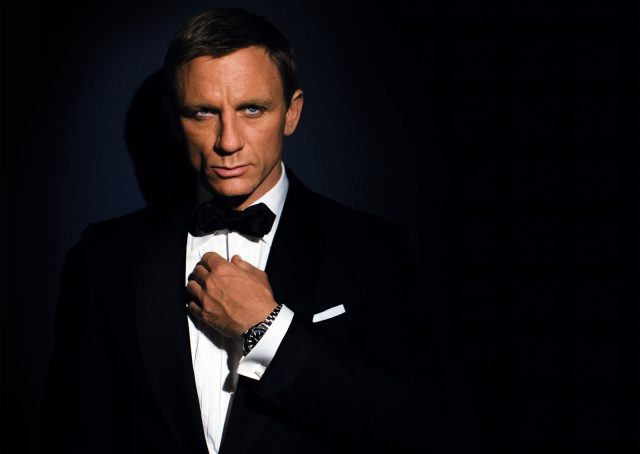 Bond also knew things. He knew fish sometimes screamed when they were gutted. That the Greek hero Ulysses was killed by a sting ray. That every villain who used hair grease had a soft spot and it was Bond's task, not his weapon's, to find that spot. Both Fleming and Bond were chauvinists but then they were men of their time and Bond was nothing if not chivalrous. He was cool but not very sophisticated, he made up for that by being a quick study.
The movies are so one-dimensional, it's laughable. In there, on screen, Bond is a Hero. In the books, he is the catalyst, the prime mover of the story, the means by which the arch villain gets his. Bond rationalised before he reaches for his weapon, each time, every time. Sometimes he took a depth charge (sleeping pills) before a kill. He remained something of an enigma. And here's the clincher: Ian Fleming's James Bond was an understated character. Try saying that for the celluloid JB.
http://www.thenewsminute.com/entertainments/522