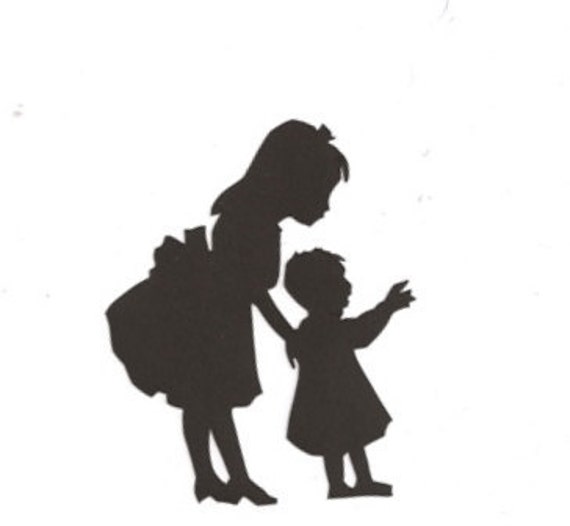 I can close my eyes and see her now. Bright sparkling eyes, a mop of black curls cropped close to her head, the widest grin ever, a body perennially poised for action, digging into the endless banana splits that were a staple food for her at the Lakeview ice-cream joint on MG Road.
She was the little sister of my best friend back then, and by proxy, became my little sister, too. She was the one on the fringe, watching wistfully as her sibling and I giggled ceaselessly, made a thousand plans, went out and had fun.
She was the one we came back and told everything to, the one who heard it all, wide-eyed and open-mouthed. She was the listener who never got to talk. She didn't seem to mind, though.
The years passed, we grew up, her sister and I. As sometimes happens, best friends became friends and then, stopped at being little more than old acquaintances. And in the intervening period, the kid sister grew up. She became attractive, acquired friends and admirers, became an ace hockey player, part of the Karnataka Under-19 team. She became a person in her own right.
I left town, she stayed on. We kept up a desultory exchange of letters. Every time her team would play a match in the town I happened to be in, we would meet. The years would then fade away; we would pick up the threads all too easily. Sure, I was still her big sister, but the days of patronising her were over. I saw her as she was, appreciated her sharp wit, her irrepressible sense of fun, mocked her ideals. She was all set to go out and conquer the world, and never mind my cynical smile.
Still more years passed and I returned home to find she had left the Garden City. She finally married her beau and moved up north. The veil came down, there was no news to be had and after a while, I stopped asking. Occasionally, I'd come across a sheaf of letters or a faded snapshot and I'd sigh and tell myself that we'd meet again.
It was not to be. She died far away from home, during childbirth. And having lost her, I realized just how much I had loved her. She was just 26 years old when she died.
The veil lifted with a vengeance and out tumbled nebulous stories. And as stories will, they set people buzzing again, musing on her 'wasted' life.
But I know better, little sister. Your life could never have been wasted. I know for sure that you would have lived every moment of your life with your characteristic zest and confidence; that everyone who came into your golden circle would have been enriched.
I wish you well, wherever you are, I reflect aloud. And I think I can hear your laugh floating back to me in the Bangalore breeze.